The archaeological sites near Losinj
A short itinerary that will make you discover archaeological sites to better understand this territory.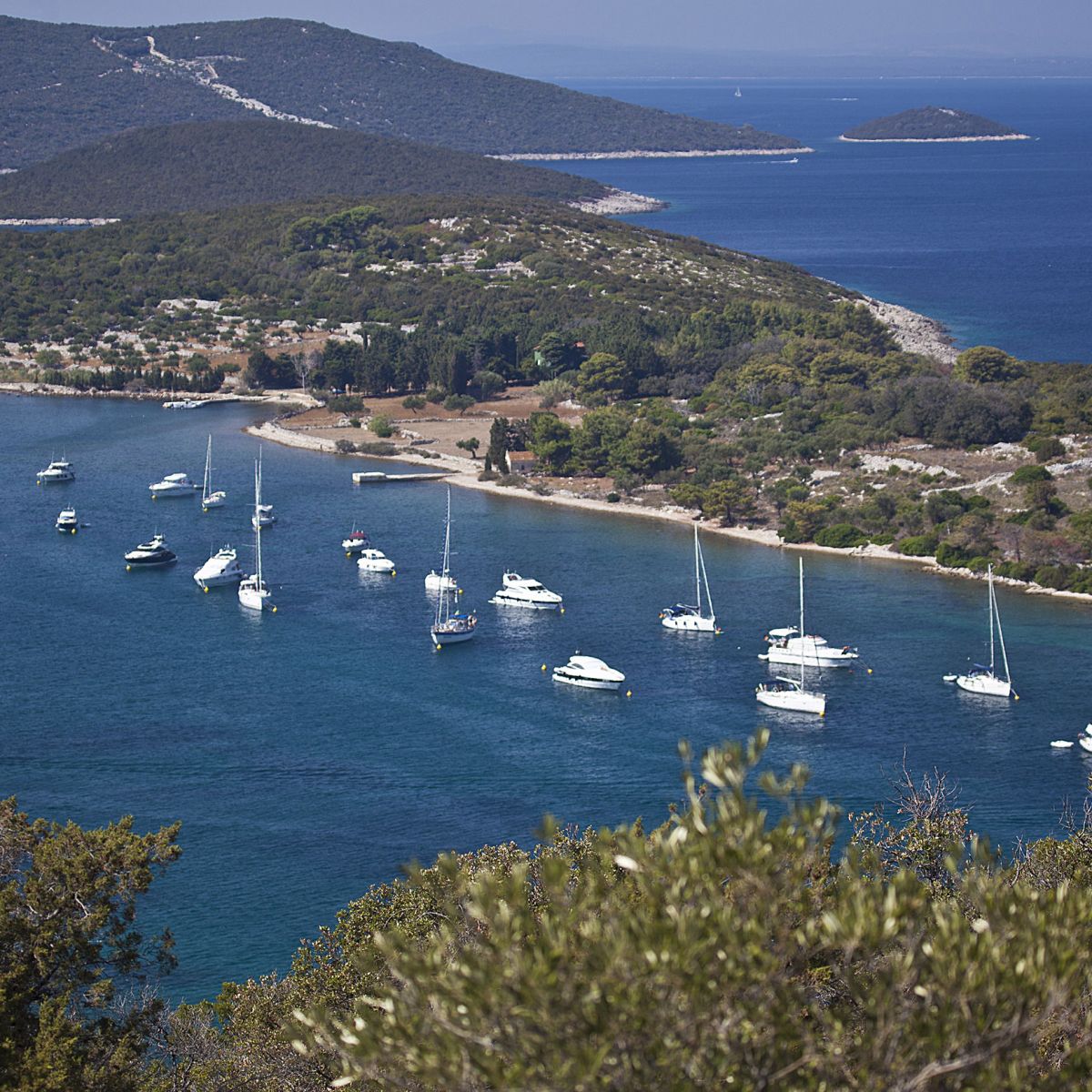 Island of Ilovik
GPS Coordinates
44.4616, 14.5481
You can find testimonies of ancient civilizations, including the ruins of the ancient Roman civilization on the island of Ilovik, located to the south of Losinj. You can get lost here among the ruins of Roman buildings, see mosaics, coins, a sarcophagus and finally an archaeological submarine site again. Another important feature is being surrounded by flowers; in fact this island is rich in floral variety and is also known as the "Island of Flowers". In this context, partly hidden by the vegetation, you can also find the ruins of the church of Sant'Andrea, Paleochristian origin.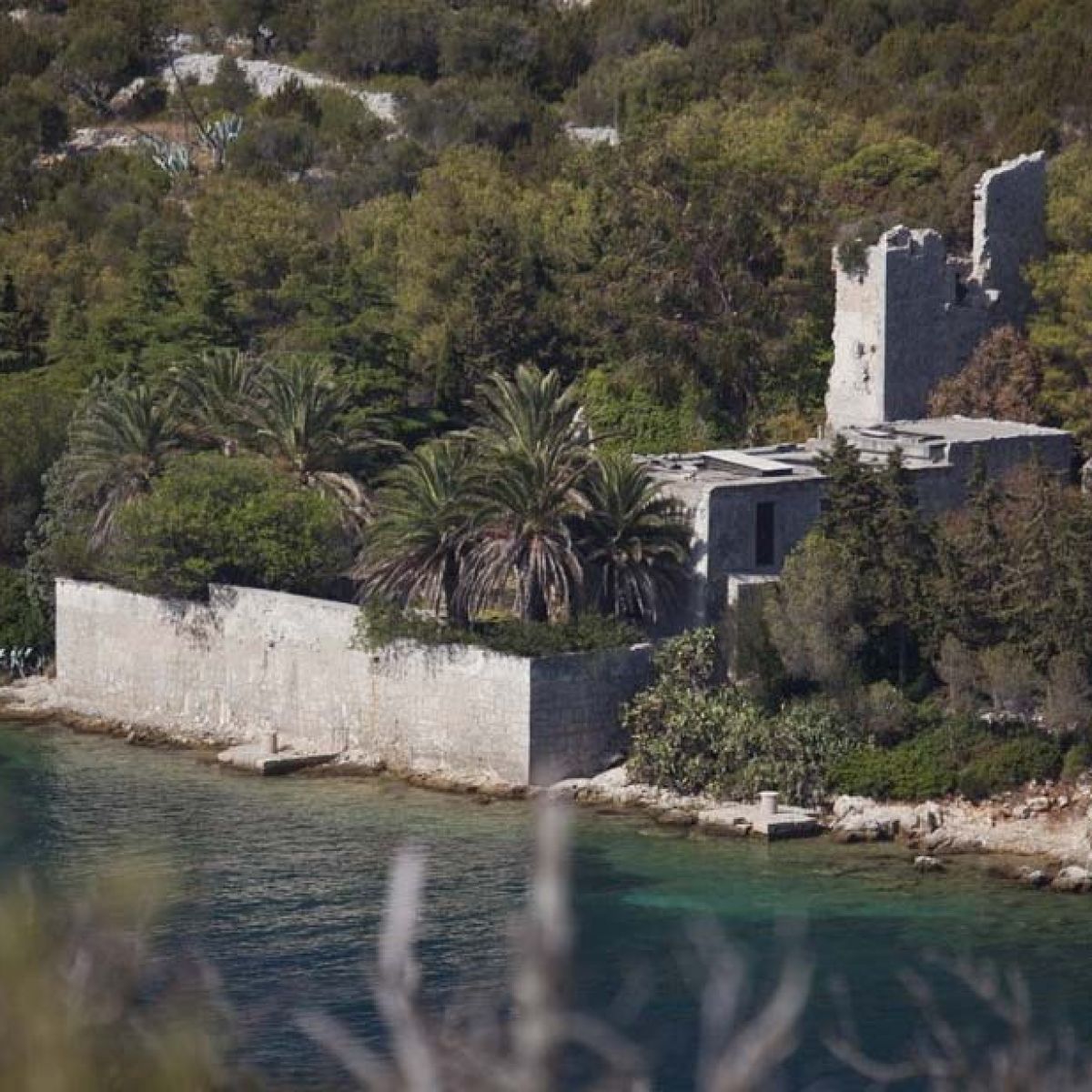 The Island of San Pietro
GPS Coordinates
44.464, 14.5518
Moving east of Ilovik, you can get to the tiny island of Sveti Petar where you will find an interesting roman archaeological site. Here you can see the remains of the walls of a Benedictine monastery (XI century) and a great rustic Roman Villa.