The islands of the Kvarner archipelago
A journey that will make you discover some of the Croatian treasures.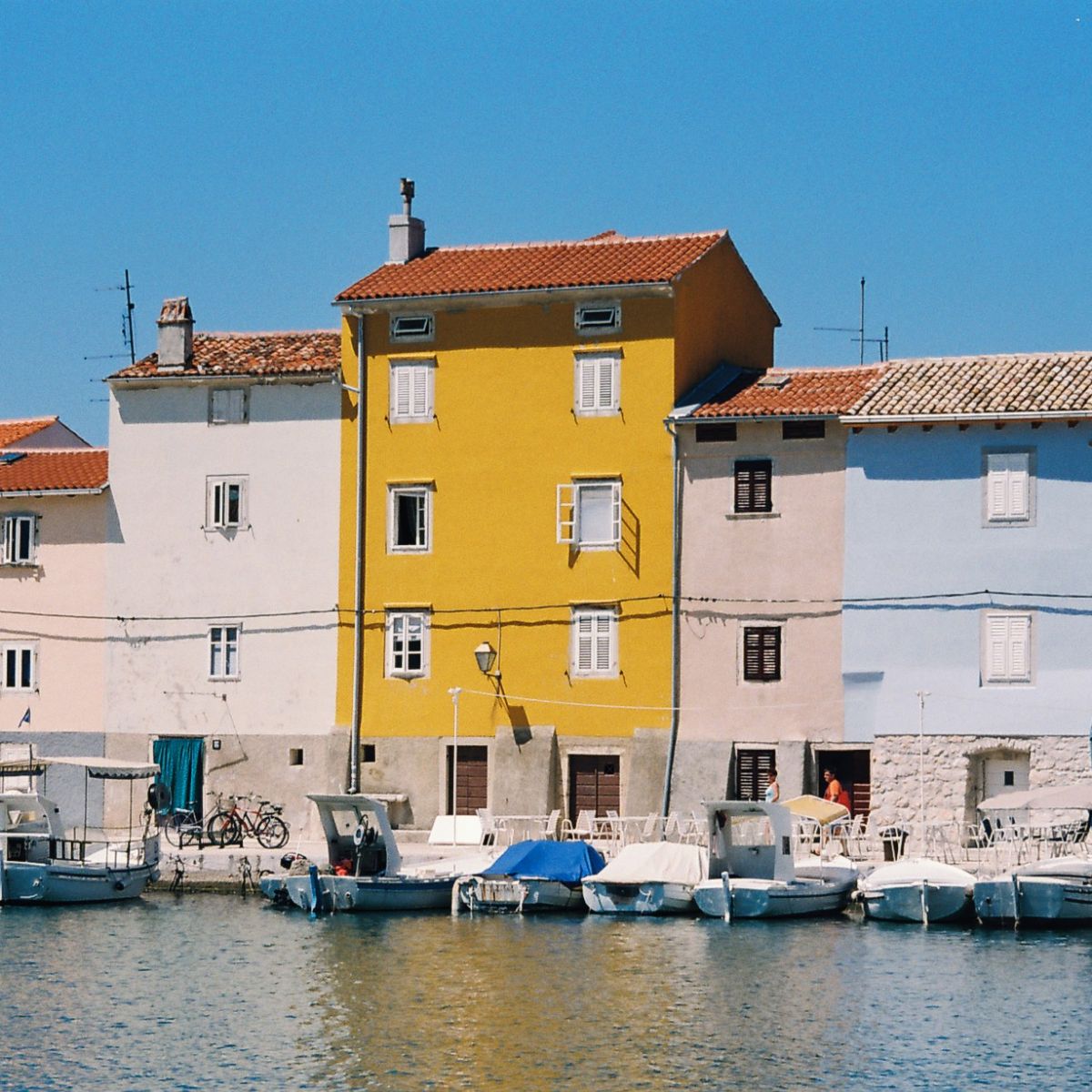 Cres
GPS Coordinates
44.959, 14.4081
One of the islands to discover, is Cres which is part of the group of which the archipelago of the quarnerine islands is composed. This was the last dwelling of a very rare bird, the griffon and is where the "blue caves" are found, a wonderful natural cavity near the beach of Lubenice from which glimmers of light creating great light effects can be perceived.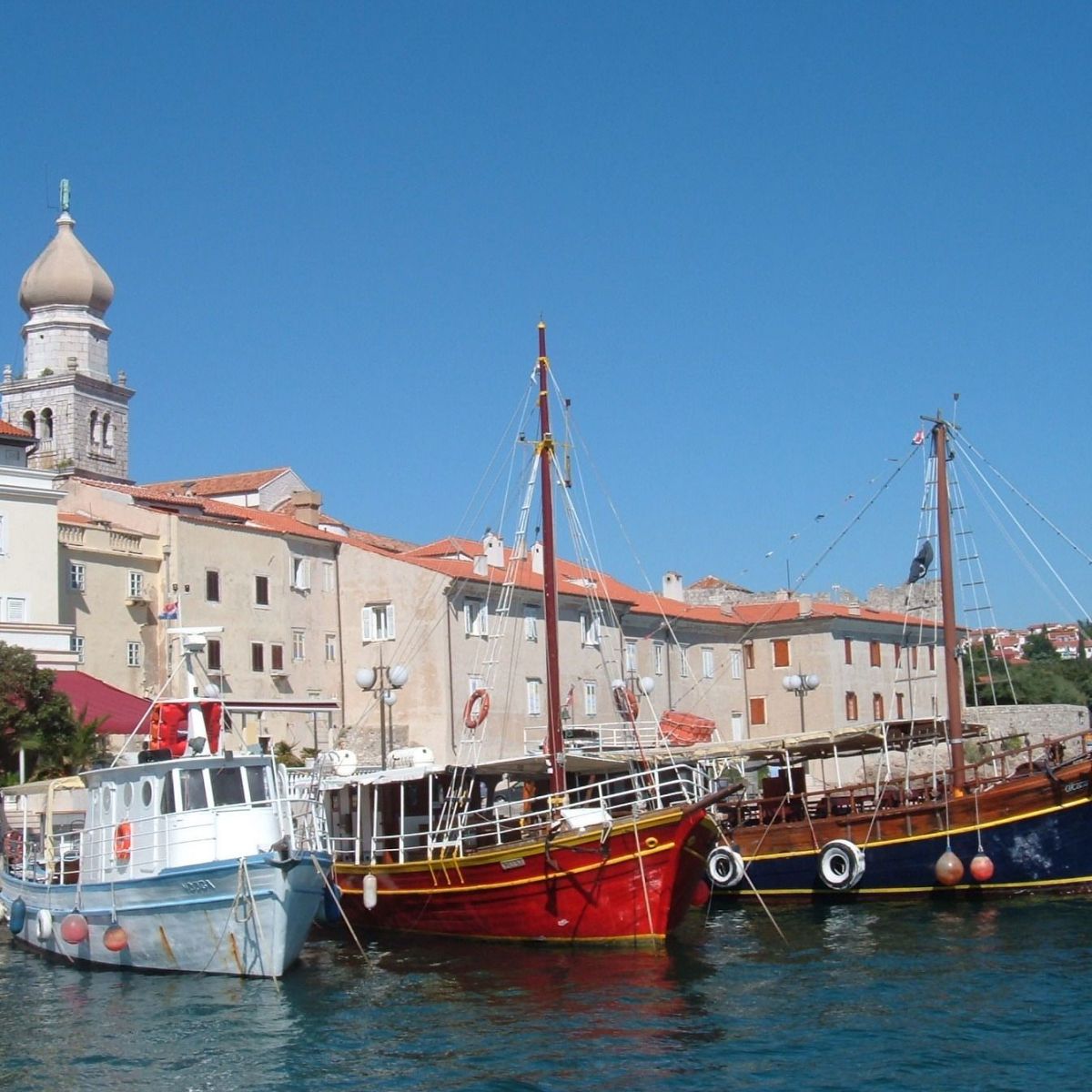 Kirk
GPS Coordinates
45.0254, 14.5756
You can depart from the island of Cres, and embark at Merag, heading to Valbiska, on the island of Krk. Besides the bays and coves, tourists can spend some time for cultural and historical tours. The beautiful Biseruljka Cave is one of the main attractions of this territory with a spectacular shape created by the stalactites and stalagmites formed here.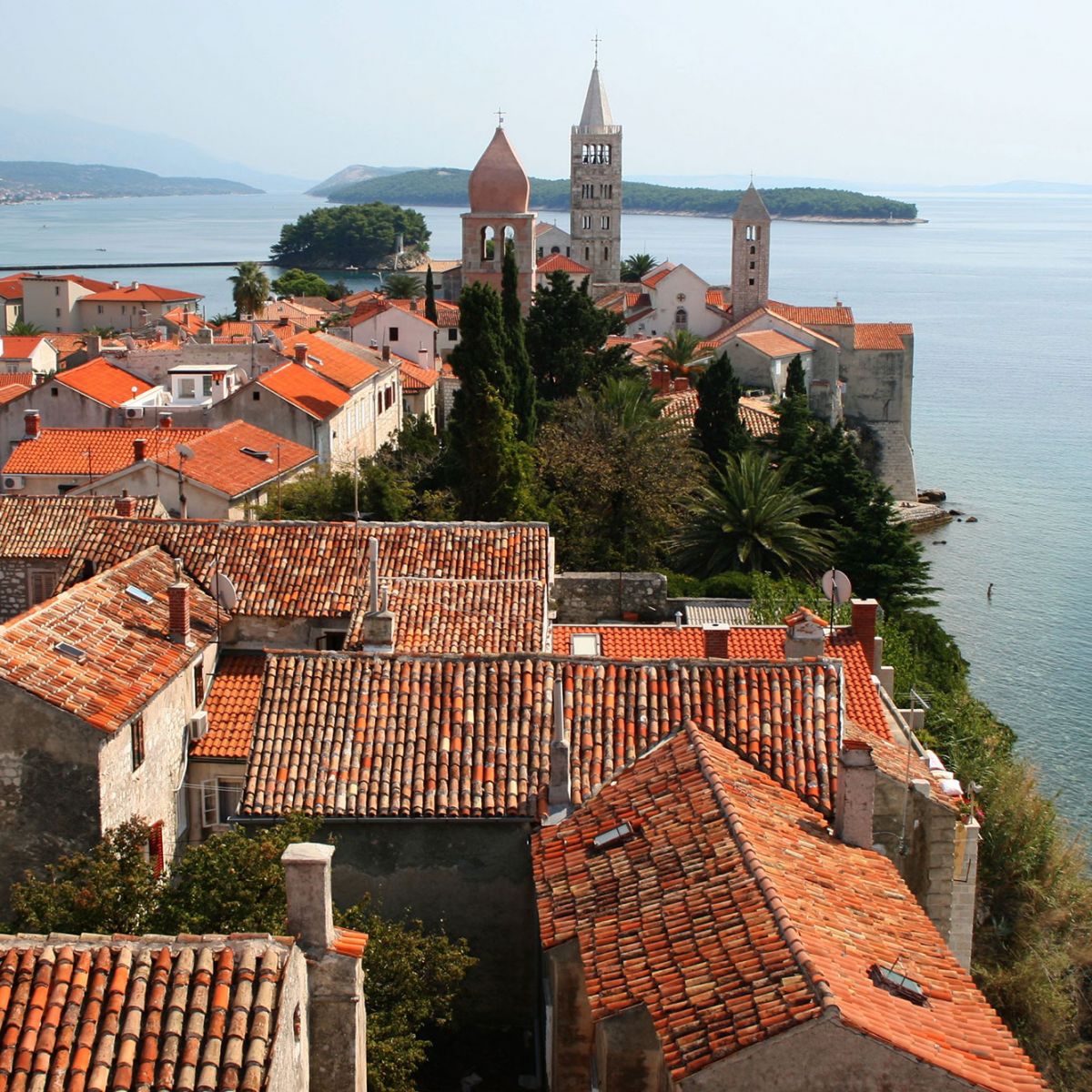 The island of Rab
GPS Coordinates
44.7602, 14.7609
To end this trip between the islands embark at the port of Valbiska heading to the island of Rab, studded with mostly sandy beaches which is atypical for Croatia. Here you can also take a walk in the park, unique in the islands of the Adriatic Sea.